Powered by the predictive intelligence of HPE InfoSight, and capable of running even your most demanding workloads, HPE's hyperconverged offerings redefine what HCI can be. Self-managing, self-optimizing, and self-healing, this is an AI-driven HCI that delivers the simplicity, efficiency, and economy of hyperconverged for your entire environment.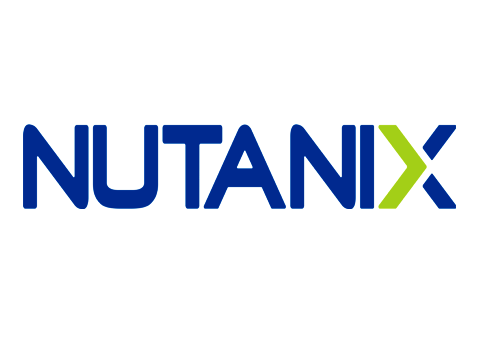 Nutanix delivers the simplicity and agility of public cloud alongside the performance, security, and control of private cloud. Whether on prem or hybrid, build the exact cloud you want, with unified management and operations, one-click simplicity, intelligent automation, and always-on availability.
Dell System Software (DSS) is a utility that provides critical updates and patches for client operating systems running on Dell client hardware. Dell System Software is necessary for correct operation of your Dell computer. The program automatically detects your computer and operating system and installs updates appropriate for your configuration. Enterprise customers often deploy a custom image to their Dell systems. If you are reinstalling the operating system it is important that this software be installed as soon as possible.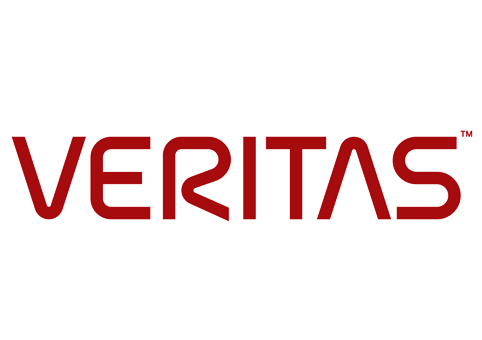 Ensuring rapid, reliable disaster recovery across your entire infrastructure can be complicated and costly. With Veritas System Recovery, you can minimize downtime and avoid the impact of disaster by easily recovering in minutes, whether you're restoring a single file or email to an entire machine-physical or virtua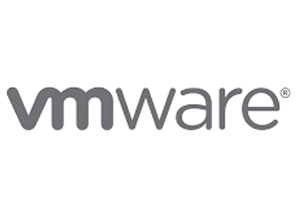 A Virtual Machine (VM) is a compute resource that uses software instead of a physical computer to run programs and deploy apps. One or more virtual "guest" machines run on a physical "host" machine.  Each virtual machine runs its own operating system and functions separately from the other VMs, even when they are all running on the same host. This means that, for example, a virtual MacOS virtual machine can run on a physical PC.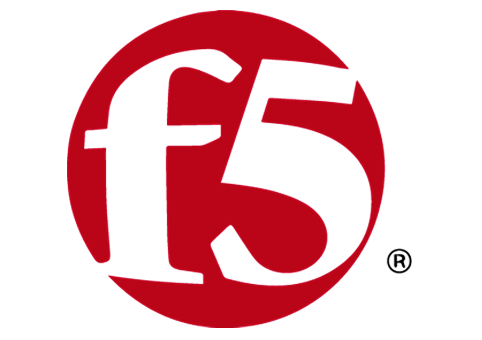 The core technology behind F5 Networks is the BIG-IP TMOS software. When people talk about the software modules like GTM™, LTM®, APM®, ASM® etc etc – they are referring to the logical software modules that run on the BIG-IP Traffic Management Operating System® (TMOS) Software. To be clear, they are not individual hardware modules, ie you don't buy another card to add a module, it's all logical licensing. You can use the software on a dedicated Hardware Appliance, Virtual Machine (VM), or you can even use F5's Software as a Service cloud offering and let F5s dedicated NOC do all the heavy lifting with their Silverline® DDoS & WAF Services.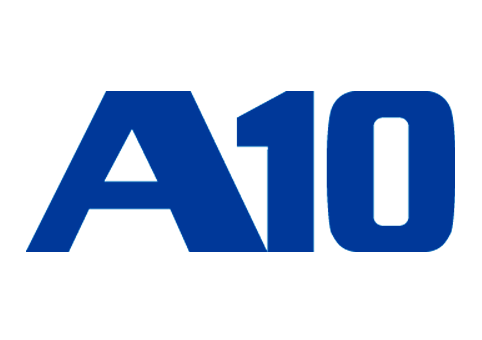 We provide secure, scalable application services for on-premises, cloud, and edge-cloud environments to deliver better business outcomes that support investment protection, new business models, and help future-proof infrastructures.​​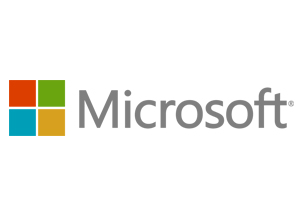 System Center delivers a simplified datacenter management experience to keep you in control of your IT—whether on-premises, in the cloud, or across platforms. It builds on the experience and depth of the previous versions, and you can take your management capabilities even farther with Azure security and management capabilities, giving you visibility and control of data and applications that live across multiple systems from a single solution.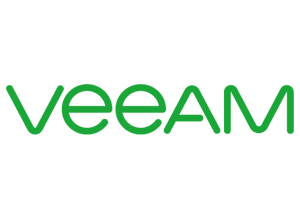 Veeam for Microsoft System Center is the most comprehensive and intuitive System Center extension for app-to-metal management of VMware vSphere, Microsoft Hyper-V and Veeam Backup & Replicatio. Through virtual machine performance monitoring, reporting and real-time analysis, Veeam Management Pack helps IT decision makers make faster and more accurate decisions